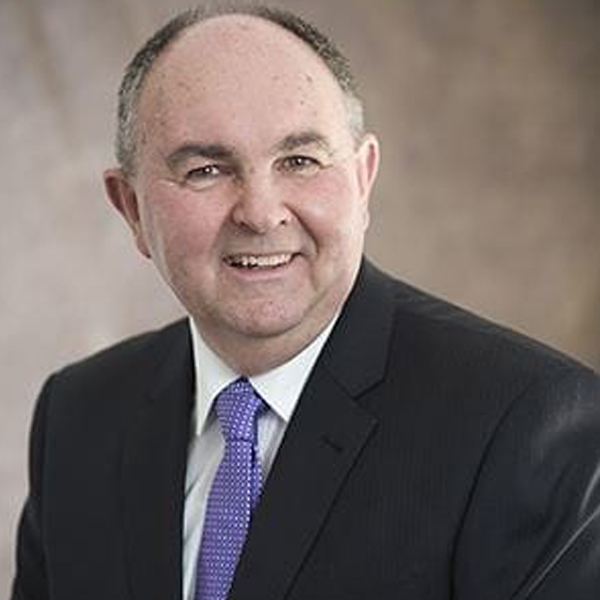 As a Licensed Credit Representative, Dennis Terracini has assisted clients in achieving goals in various areas of the financial and property industry.
Dennis can help you with all elements of finance, granting you access to innovative products that can allow you to Go Forward with Purpose.
As a qualified mediator Dennis is also able to utilise his skills and training to efficiently avoid potential disagreements and where disputes have occurred to provide you with an environment where all parties can benefit from a resolution.
His qualifications and accreditations include:
Holistic Approach to Finance
At Go Forward With Purpose we believe in taking a holistic approach to finance – in providing you with proven strategic and personalised solutions that will cater to your circumstance and lifestyle choices. We know from experience that everyone's situation is different- that one recipe cannot be applied to all.
Our extensive experience in real estate, property investment, financing and mediation has been harnessed to create bespoke and tailored solutions that will enable you to move forward with perspective and purpose.
We are in the business of people
Although it is important to assist you with your focus and to achieve your goals we believe part of our purpose is to assist in the community and support charitable organisations in reaching their vision.
We are extremely community focused and committed to helping children, elderly and those that require material and spiritual support.
Our involvement and achievements include: