Strategic and Personalised
Solutions in Finance
Structure the correct loan and/or lease suitable for your purpose.
Provide a strategy to avoid disagreements and a resolution to moving forward.
Introducing Go Forward With Purpose
As a Licensed Credit Representative, Dennis Terracini has assisted clients in achieving goals in various areas of the financial and property industry.
As a qualified mediator Dennis is also able to avoid disagreements and where disputes have occurred to provide you with an environment where all parties can benefit from a resolution.
One 'recipe' cannot be expected to be the answer for all of us. Your solutions need to be personalised, tailored and focused, so you can actively achieve your plans with perspective.
GO FORWARD WITH PURPOSE works alongside professional partnering businesses to provide a comprehensive, fully personalised service with over 100 years of experience
Together we are able to offer you:
The business is unique in that it has an associated consulting business MEDIATION WITH PURPOSE and can apply with empathy associated skills to your benefit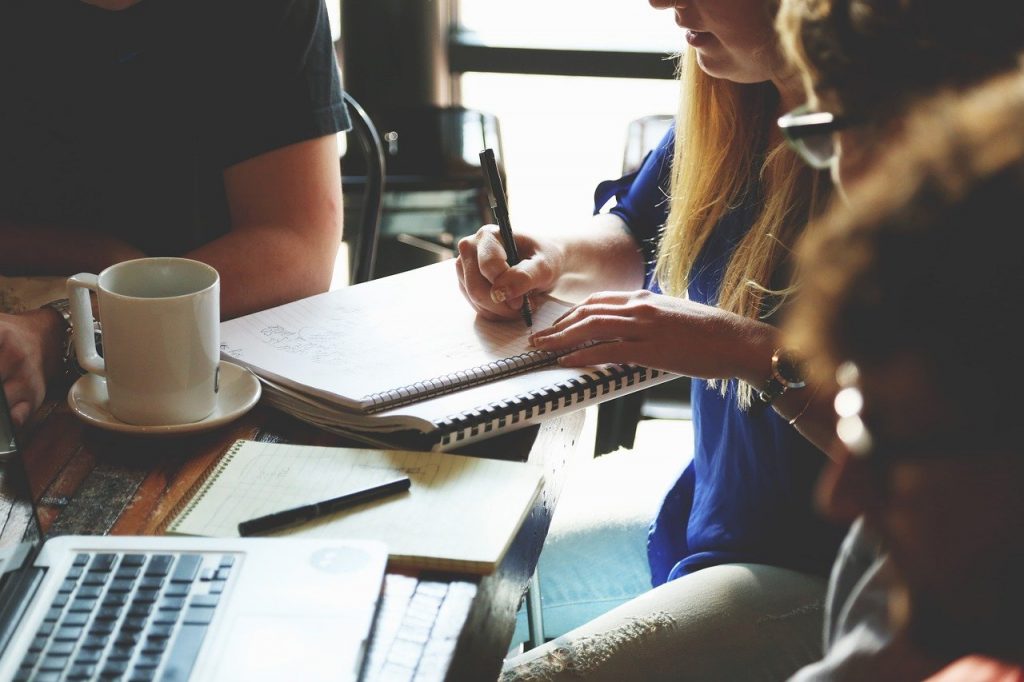 The truth is – we are all different. From our experiences to our lifestyle choices to our financial circumstances; all help to shape and determine our purpose in different ways.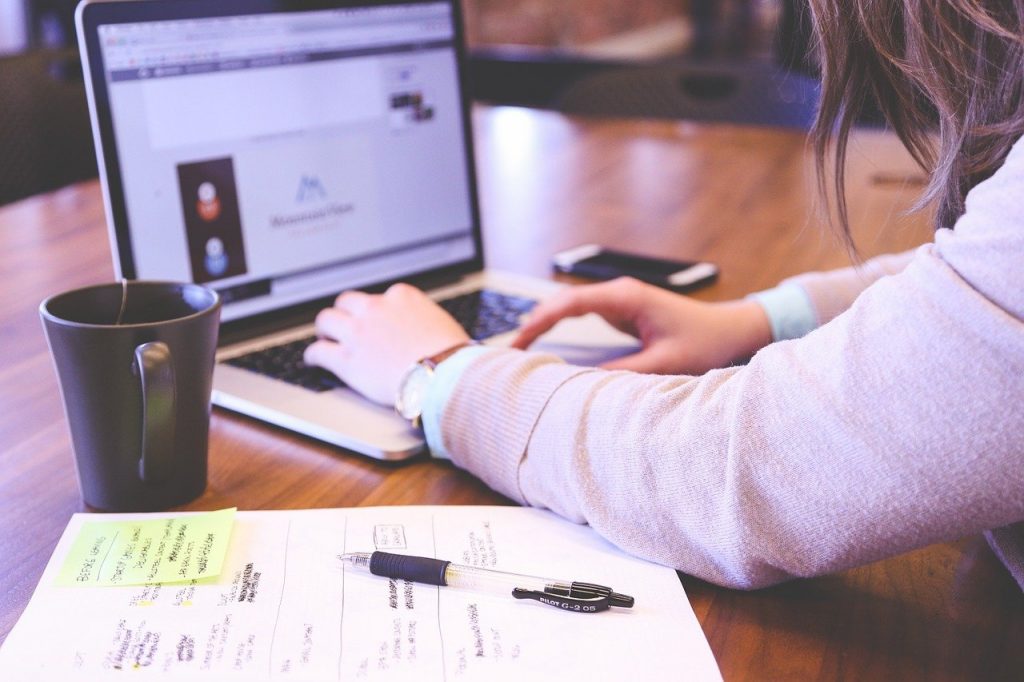 From individuals to business owners, GO FORWARD WITH PURPOSE incorporates an holistic approach, harnessing the numerous years of experience to handle all aspects of property and finance concerns.